CS GROUP is building products and services  in order to provide actors of the New Space with powerful and easy-to-use tools.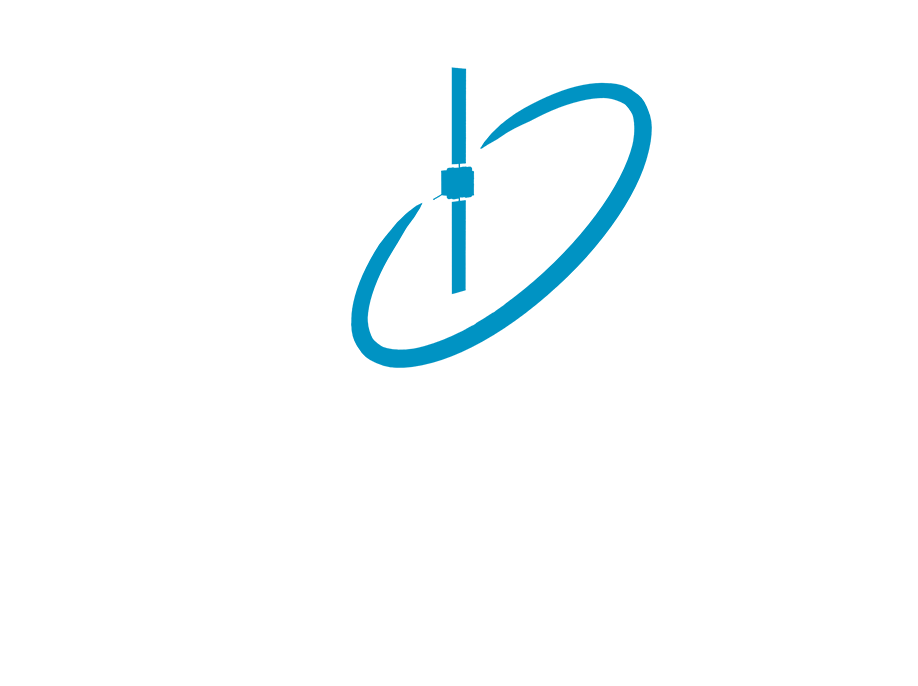 ORaaS (Orekit-As-A-Service): from simple to high-level Flight Dynamics services, nothing to install, ready to use by launching its services through a REST API.
It is FREE! Take the opportunity to test it and provide us with your feedback!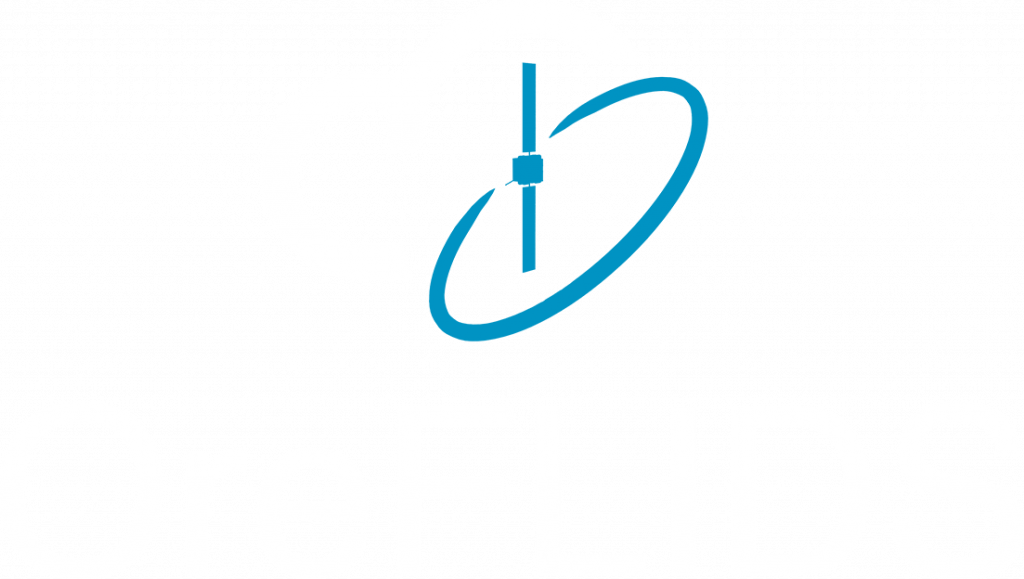 OREFLIDS (Orekit Flight Dynamics System): a complete off-the-shelf Flight Dynamics System.
Low Cost whole Flight Dynamics System
Modular for any type of missions
Adapted to NewSpace & Huge Constellations
Can be connected to CS Nano (constellation-ready) Ground Segment solution or to any ground segment